Breastfeed LA is dedicated to improving the health and well being of infants and families through education, outreach, and advocacy to promote and support breastfeeding.
Need help with breastfeeding?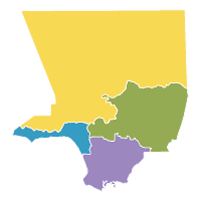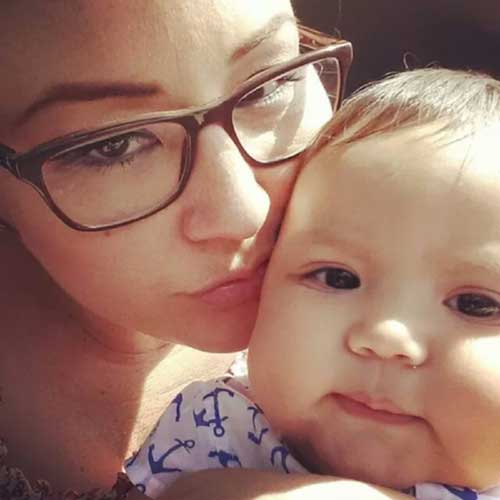 WBW15

August is National Breastfeeding Month!.  World Breastfeeding Week is August 1-7! Los Angeles is fast becoming one of the most breastfeeding-friendly communities!

Tell us how you will be celebrating breastfeeding!  Learn More
Research Corner

Which simulation training reduces C-Section rates and OB emergencies?
Advocacy

Read the 2014 LA County Breastfeeding Summit Report Here
Action Alert!

AB 302 (Garcia) needs your support letters! Support teen mothers to breastfeed and complete their education! Read More
Job Corner

Looking for a new job?  Looking for a lactation professional?  Check out the BreastfeedLA Job Corner.