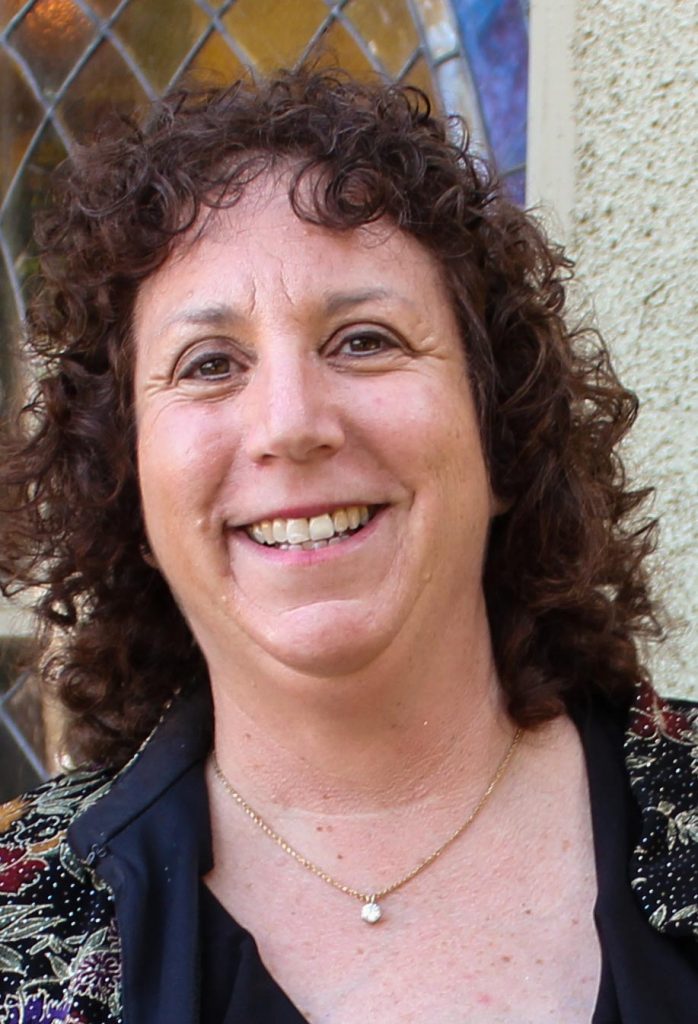 Linda Goldman DNP, MSN
Linda Goldman is the current Past-President of the Board of Directors and has been a Nurse Practitioner for over 25 years. She is board certified as both a Family and Women's Health Care Nurse Practitioner, and is a Certified Lactation Educator. She earned her Doctor of Nursing Practice degree from Western University of Health Sciences, a Master's of Science in Nursing degree from Calif. State University Long Beach, Bachelor's of Science in Nursing from Mt. St. Mary's College. She currently teaches full time in the School of Nursing at Calif. State University Dominguez Hills and has practiced in OB-GYN private offices as well as several clinic settings; currently in a Student Health Center at a Community College.
Dr. Goldman first became interested in breastfeeding when she began teaching breastfeeding content to Women's Health Nurse Practitioner students. But it wasn't until she gave birth to her first child that she realized just how much support breastfeeding families need to be successful; when her eldest son was four months old she became a Lactation Educator. With the undying support of Lactation consultants, educators, La Leche league leaders and friends, she was able to successfully, breastfeed both of her (now adult) children. Raising a family, truly takes a village and ensuring that health care providers, employers, child care providers, schools, and everyone has access to appropriate education goes a long way to helping everyone who wishes to breastfeed be successful. Donating time and resources to BreastfeedLA is just one of the ways in which she feels she is able to give back to everyone who is part of her village.