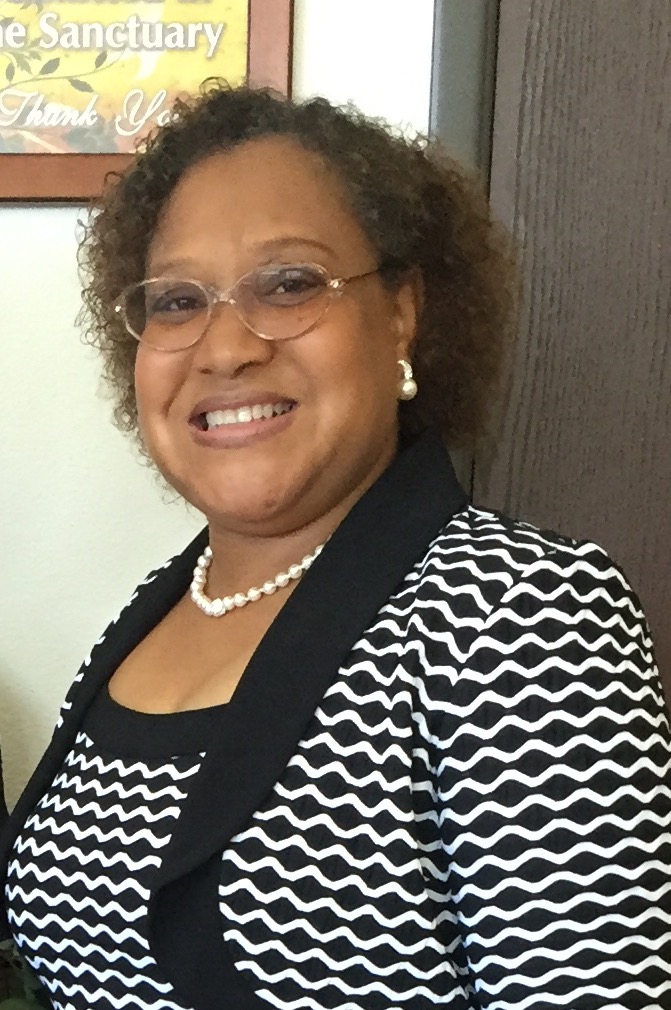 Maggie Whitman RN, IBCLC
Maggie Whitman is the mother of five and grandmother of 8, married 36 years to Donald Whitman. She is a Registered Nurse (RN) of 20 years; and International Board Certified Lactation Consultant (IBCLC) for Miller Children's & Women's Hospital Long Beach. She enjoys teaching RN staff, training new hires in Clinical Lactation, and of course, supporting new mothers and families. She also teaches prenatal childbirth education classes for Millers' Children Hospital. She formerly worked 8 years at St. Francis Medical Center in Lynwood in postpartum care and served as their first RN, IBCLC designated to assist breastfeeding families on the postpartum units.
Maggie has also volunteered her service in the faith-based community for over 15 years providing health education and leadership in her role as health care ministry leader. She serves as leader in her local church, and concurrently as Health Professional President in the state organization. In this role, she oversees the health agenda for the Central California District Council 16″B" Episcopal District of the Pentecostal Assemblies of the World (PAW), Inc.; and manages the volunteer nursing staff for three to four state conferences a year; she also serves and volunteers her time to support the International Health Professionals of the PAW, Inc.
Her background experience includes Home Health, Medical-Surgical, High-risk Antepartum, Labor & Delivery, and Postpartum Nursing. She has served parents as a private childbirth educator and doula; and also teaches CPR and basic first aid for community organizations, schools, and churches on referral. Her passion led her to seek out BreastfeedLA in 2003, when she became an active volunteer, and later joined the Board of Directors in 2005. She served as Board Secretary for 6 years, and has remained on the Board as a member at large. She received her BS in Nursing from the University of Southern California in 1996, and obtained her MS degree in Nursing Leadership & Education from Regis University in 2011.