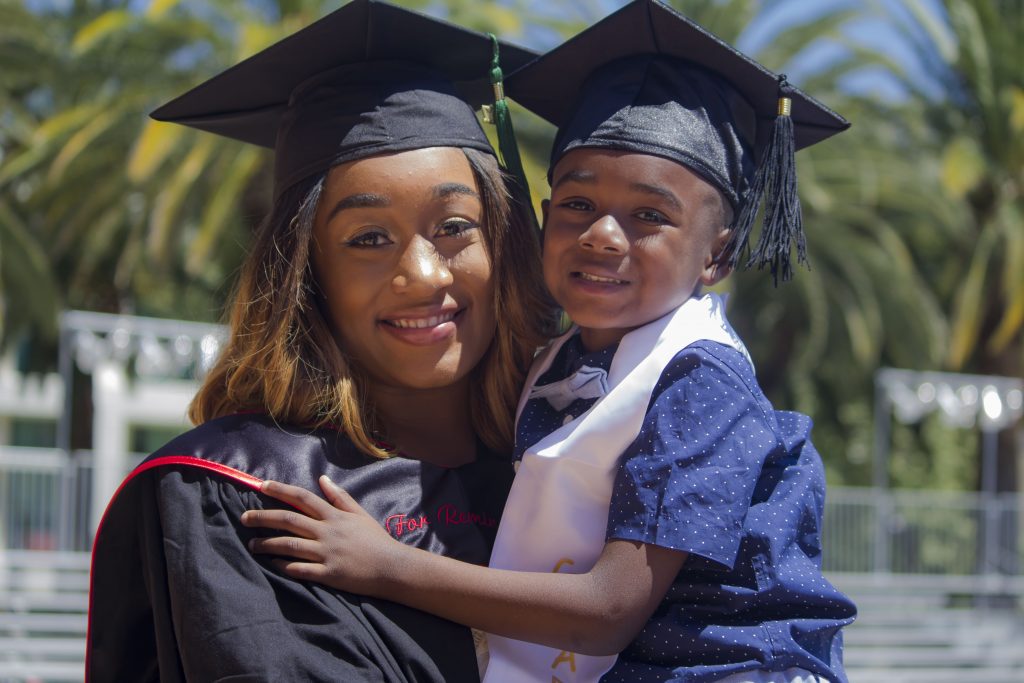 Taylor Dunham BS, CLE
Taylor Dunham recently graduated in May 2017 from Cal State, Northridge with a Bachelors of Science in Public Health. She is excited and eager to start building her career in the field and to continue her growing passion in maternal and women health.
Taylor began as an intern at BreastfeedLA and volunteered well beyond her hours needed for her internship. Her love for lactation has continued to grow through her internship with BreastfeedLA. Through her interning Taylor conducted a needs assessment for CPSP's through phone surveys, was instrumental in planning a Paid Family Leave rights training provided in partnership with the California Work and Family Coalition, and has had key hands-on roles at several seminars.
Although a huge amount of her passion for lactation has come from school and Taylor's internship, her biggest motivation has come from her own experience as a mother. She is the mother of an amazing six-year-old boy whom she breastfed! She recently became a Certified Lactation Educator and is looking forwarded to starting her journey to become an IBCLC.