Webinar 12/06/16 What Can I Do? Scopes of Practice in Lactation
December 6th, 2016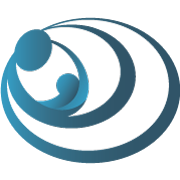 Thank you for purchasing the webinar What Can I Do: Scopes of Practice in Lactation!  This video may not be shared or distributed.  It has been purchased for individual use only.  Click here to access the video.
When you have finished watching, please follow this link to submit your evaluation form. 
Once you have submitted an evaluation form, you will receive a certificate for continuing education.
Any questions may be directed to events@breastfeedla.org.
Thank you – BreastfeedLA Staff
California Department of Public Health

New In-Hospital Breastfeeding Data.
Healthcare

The Regional Hospital Breastfeeding Consortium (RHBC) meetings to provide ongoing support and guidance for staff from participating hospitals. Learn more
LA Convention Center-Breastfeeding Friendly!